Quinn's Chemist
Regular price
Sale price
€13,95
Unit price
per
Sale
Sold out
Ark Colostart for Calves is presented as a 150g measured feed in a 1 litre bottle containing colostrum where you simply add luke warm water to constitute, shake well and your feed is ready.
Colostart colostrum supplement is a great start for a calf, giving it a reservoir of energy to enable it to keep warm, seek the teat and suckle the dam's own colostrum. Contains antibody rich colostrum derived from disease free herds.
Feed via the teat or stomach tube. (Teat feeding is preferable but not always practical) All replacement first feeds are designed to give the calf the vitality to suckle natural colostrum from the dam.
Colostart can be repeated at 6 hourly intervals
Share
View full details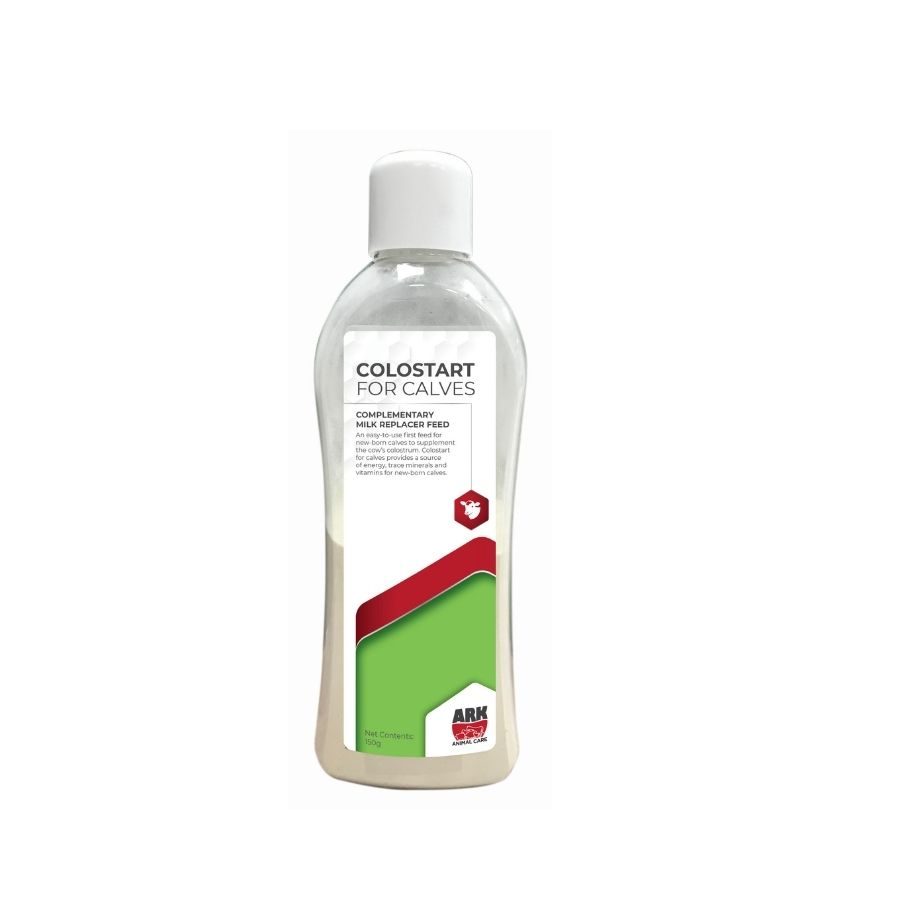 Always a pleasure to do your business here. Very knowledgeable on cattle and sheep.
John McDermott - Google Review